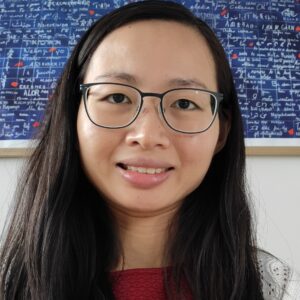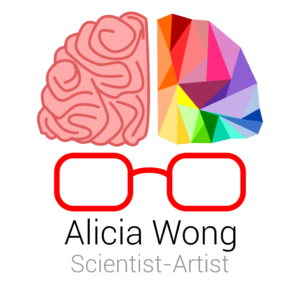 Hello! I am Alicia Wong. I am a scientist from Singapore, and a self-taught vector illustrator. I studied Biomedical and Biological Sciences, and subsequently obtained my PhD in Immunology in 2016. I have research experience in both clinical diagnostics, and research laboratories, and my scientific training spans across molecular and cell biology, microbiology, and immunology.
I started venturing into vector illustration in 2010 during my graduate studies. Since then, I've gone on to illustrate figures for scientific articles (reviews, graphical abstracts), as well as contributed graphical work for scientific communication events such as conferences and public outreach exhibitions.
I started All The Wong Things in January 2019 as a way to combine my passions in art and science. In the course of my research career, I discovered that many scientists struggle to communicate their brilliant work into graphical form. I bridge that gap by using my scientific training to work closely with fellow scientists in order to help create custom visuals to communicate scientific concepts in a clear and aesthetically pleasing manner.
I am currently living in Italy. When I am not being a lab rat, or doing art work, I enjoy making music, exploring new places, learning new languages, and reading.